HOME
WELCOME
PHOTOS
PROEFNUMMER
THE FORGOTTEN ONES
NEWS
LINKS

International Magazine De Indo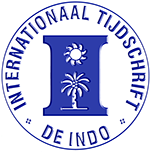 ZO BEGONNEN WIJ IN 1963 PASADENA, CALIFORNIA
(KUNT U ZICH NOG TERUG VINDEN OP DEZE FOTO)
Being a Family oriented organization, we had Talent Shows in song, dance and skits by the children, the teenagers and the adults.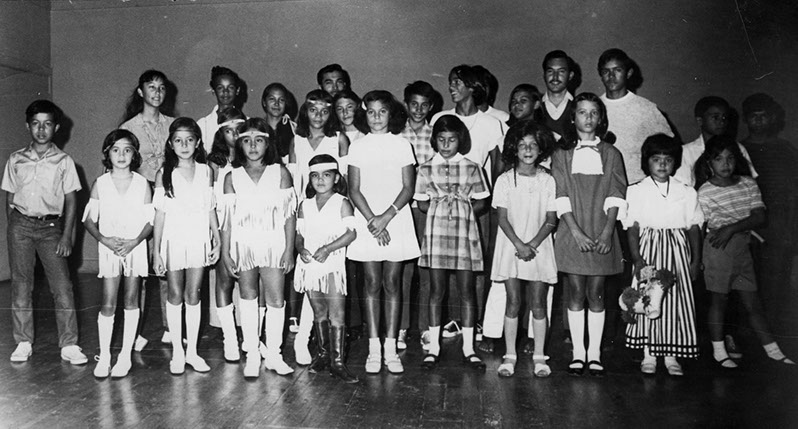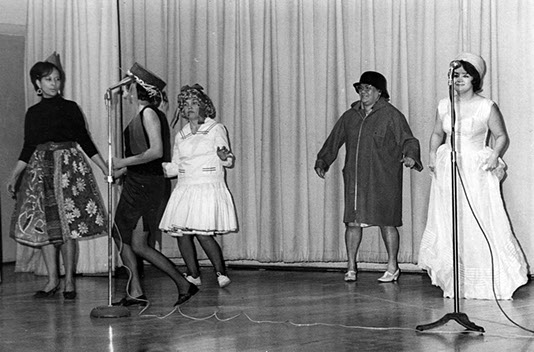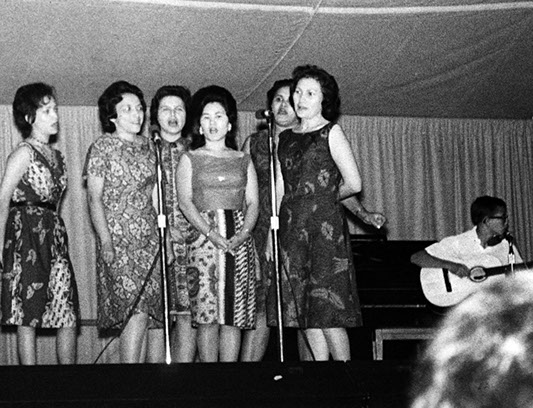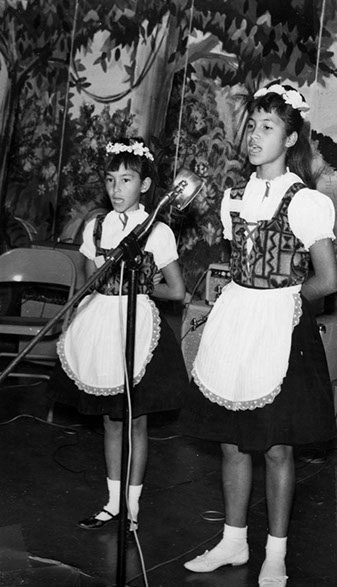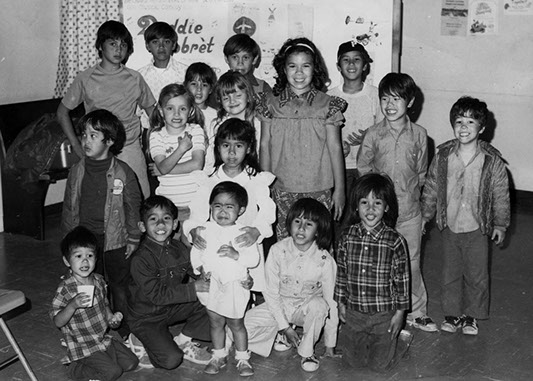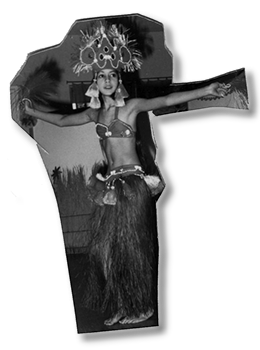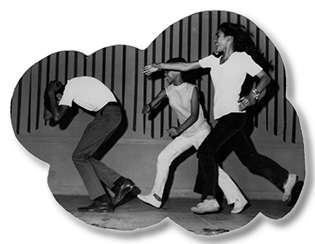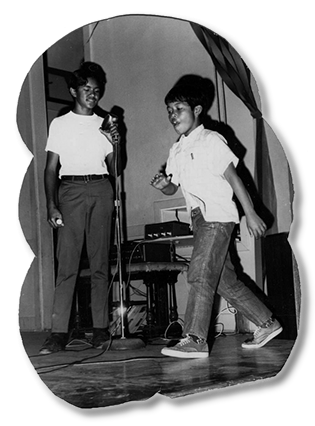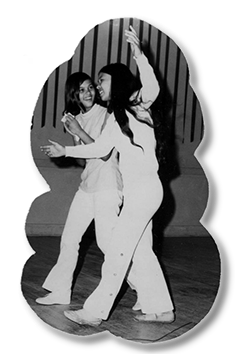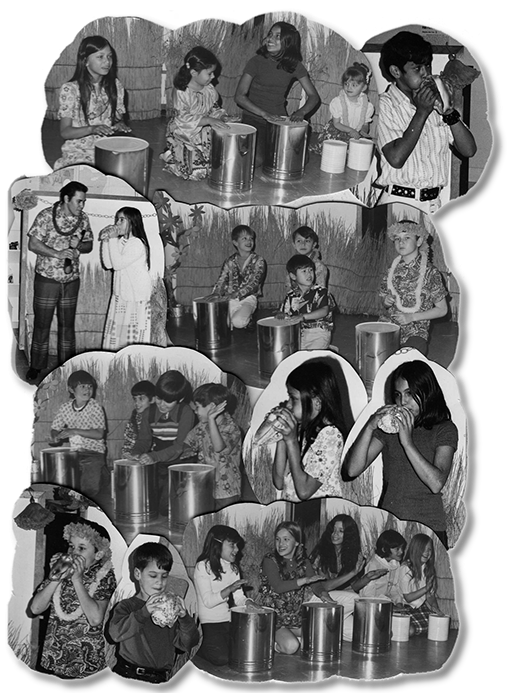 It did not take long for the young adults of De SOOS to participate in all kinds of sports, such as volleyball, badminton and tennis. Other Indo groups in California started their sport teams also and soon rotating tournaments were held in La Mirada, Long Beach, San Diego, San Jose and Oakland.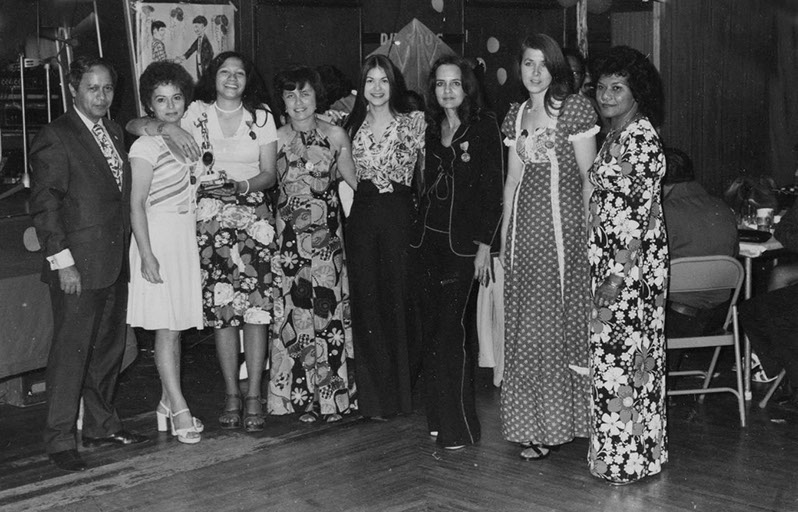 LADIES VOLLEYBALL TEAM
They became tournament champions for the second time in a row.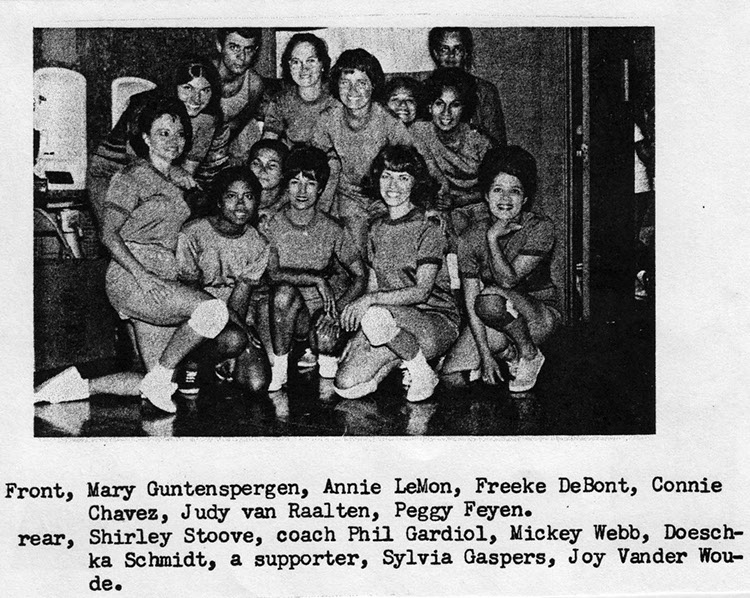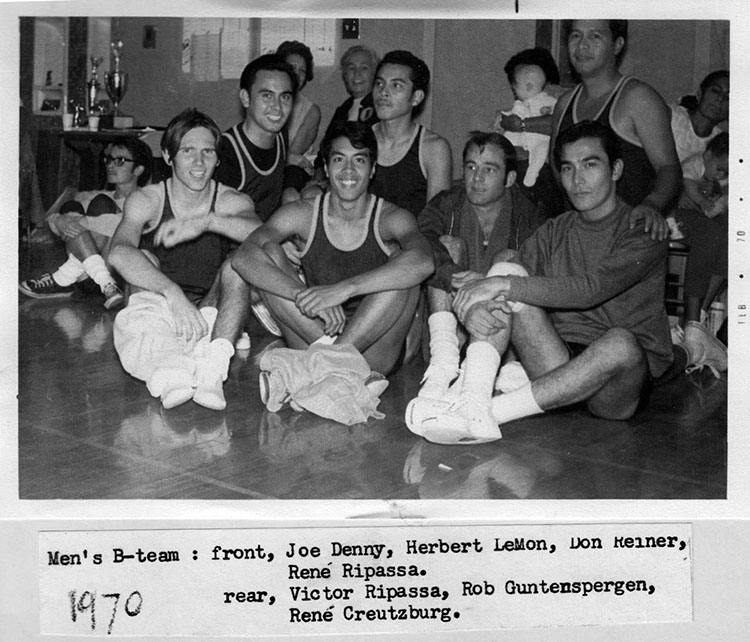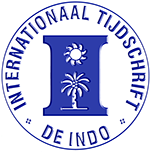 International Magazine De Indo
19830 Calle Senita, Walnut, CA 91789
Phone : (909) 598-2996
Email : goeladjawa1@gmail.com

1997 © International Magazine De indo. All Rights Reserved. Terms & Conditions.