HOME
WELCOME
PHOTOS
PROEFNUMMER
THE FORGOTTEN ONES
NEWS
LINKS

International Magazine De Indo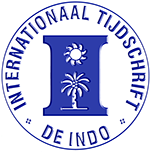 SOOS ANNIVERSARIES
CELEBRATED WITH ALL KINDS OF SHOWS AND/OR SPECIAL NIGHTS
We had Bali Night, Asian Night, Arabian Night, just to name a few.
Our parties were always Sold-Out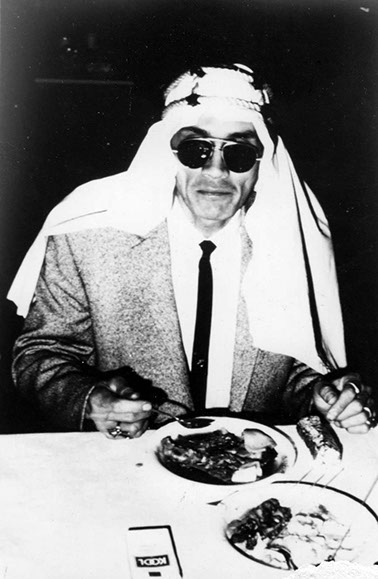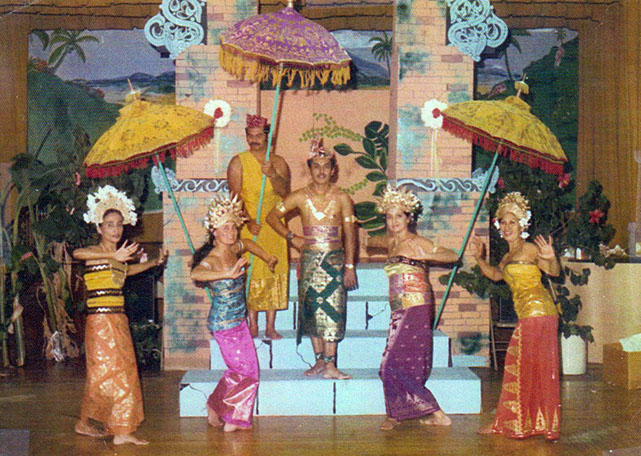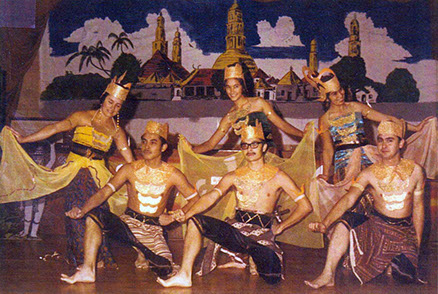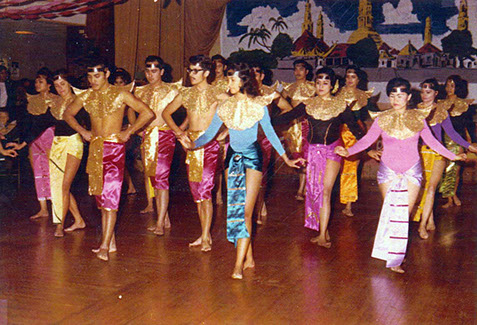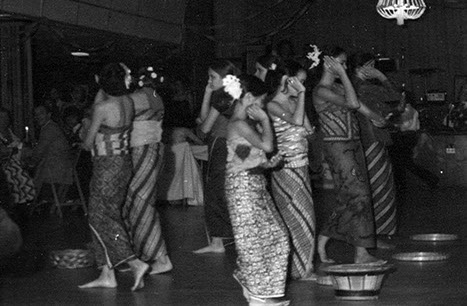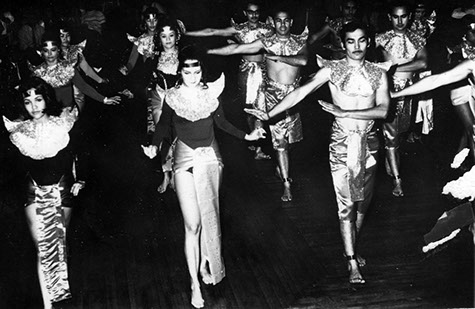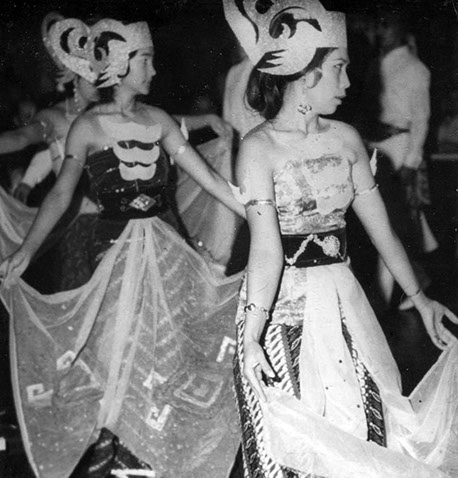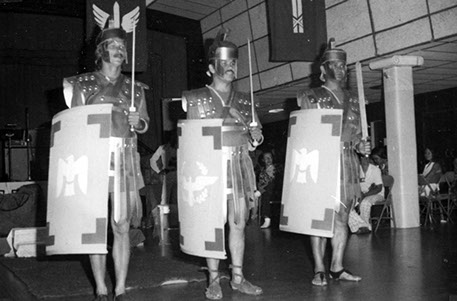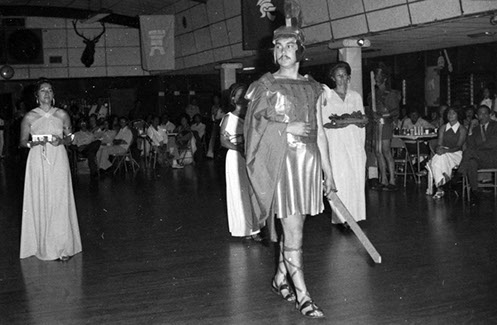 De 'kleintjes' stalen aller harten
Nog meer lof, en.....
de dansers zetten hun beste beentje voor.
A NIGHT IN THE ORIENT PARTY 1971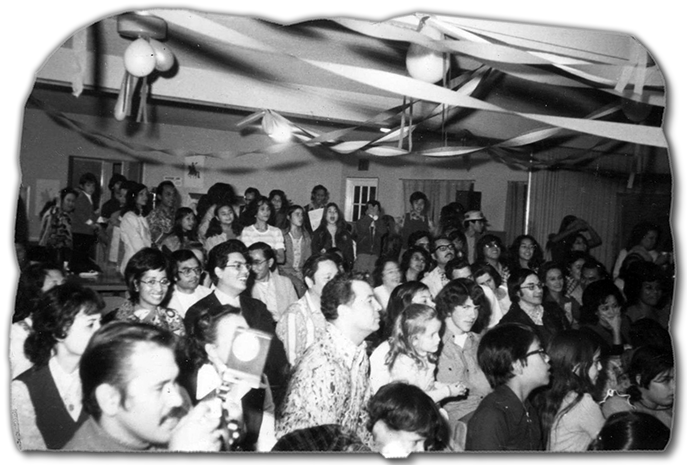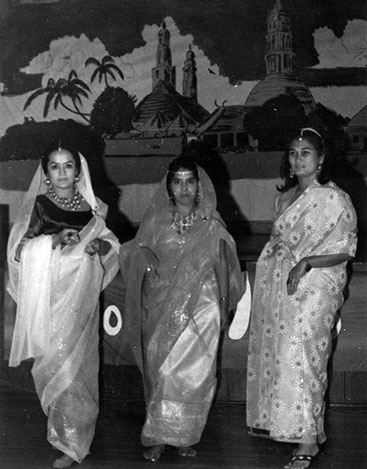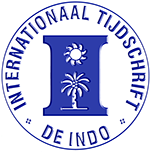 International Magazine De Indo
19830 Calle Senita, Walnut, CA 91789
Phone : (909) 598-2996
Email : goeladjawa1@gmail.com

1997 © International Magazine De indo. All Rights Reserved. Terms & Conditions.