HOME
WELCOME
PHOTOS
PROEFNUMMER
THE FORGOTTEN ONES
NEWS
LINKS

International Magazine De Indo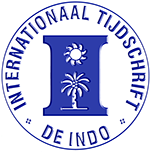 Being a family organization. De SOOS partied only once and seldom twice a year. The Luaus were the most popular, not only among the guests but also among the members. Noticable because of the participation by young and old, men and women.
De entree is altijd feestelijk versierd.
We were proud of our soosmeisjes! OH YES INDEED !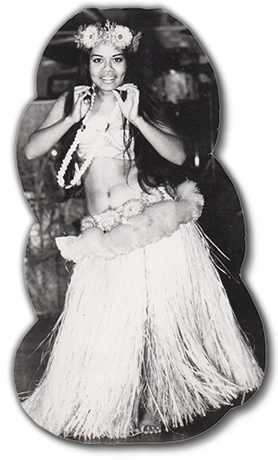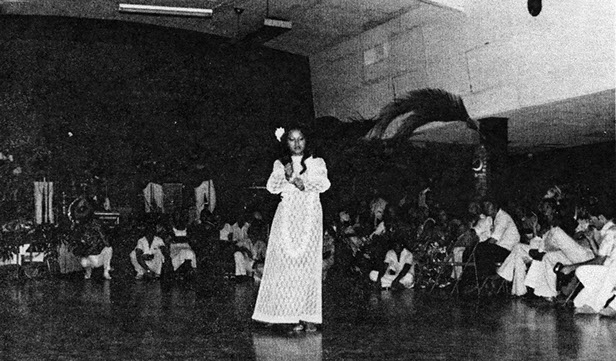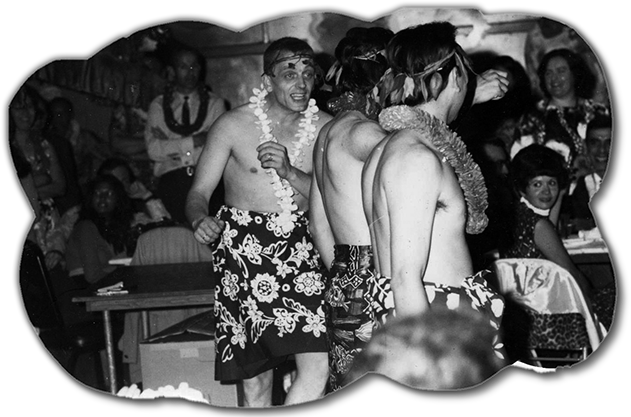 Hawaiian history vertolkt door Donnée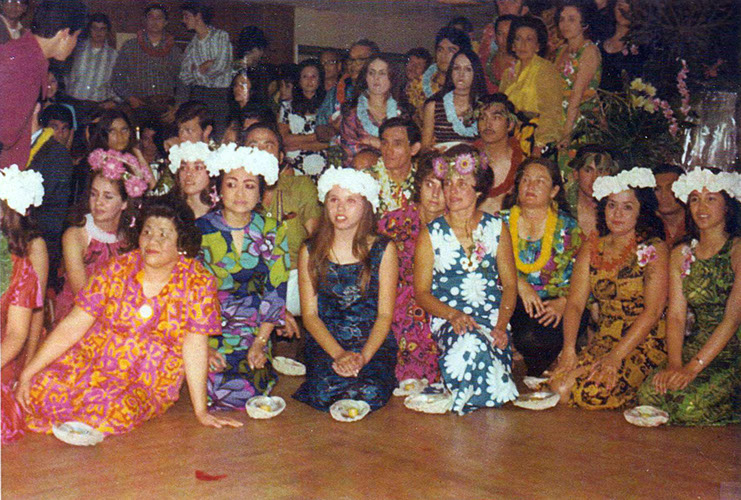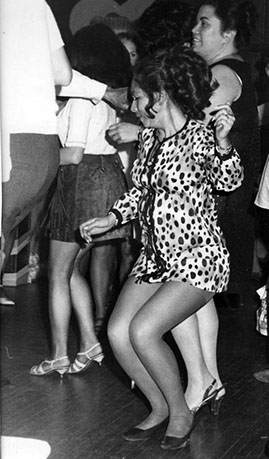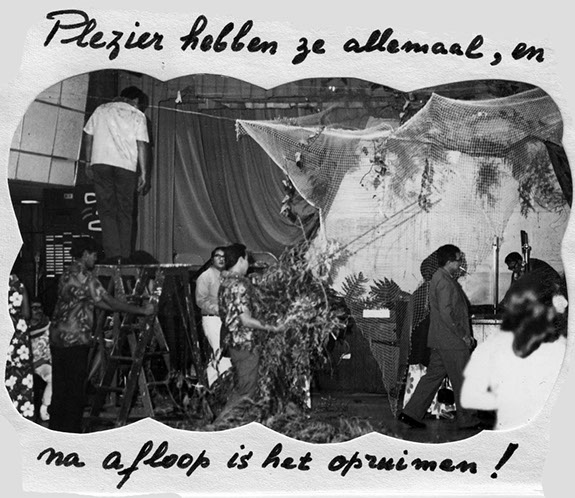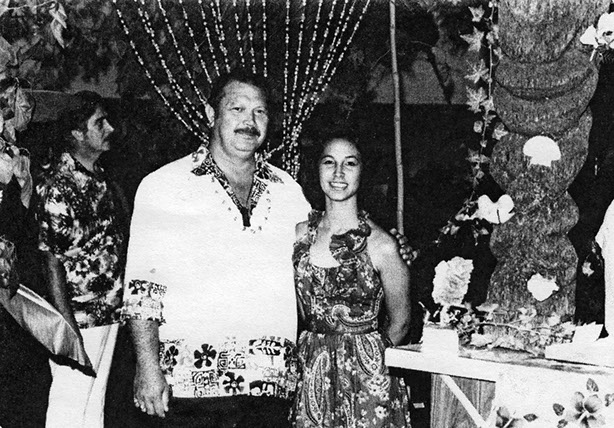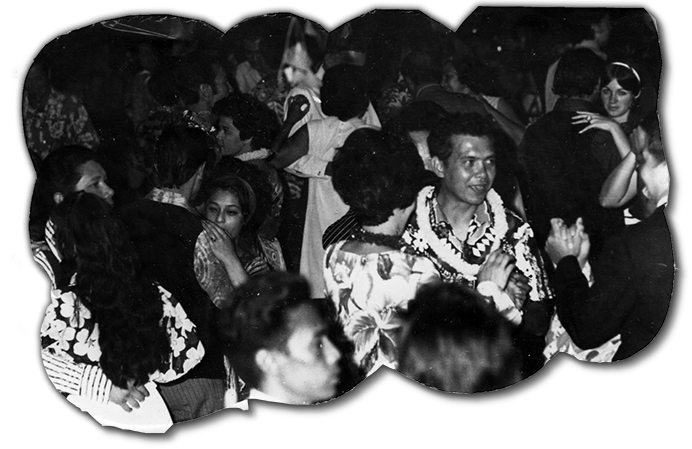 Nee, het is niet King Kamehameha, maar hij lijkt even welvarend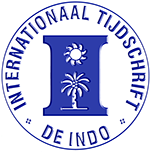 International Magazine De Indo
19830 Calle Senita, Walnut, CA 91789
Phone : (909) 598-2996
Email : goeladjawa1@gmail.com

1997 © International Magazine De indo. All Rights Reserved. Terms & Conditions.